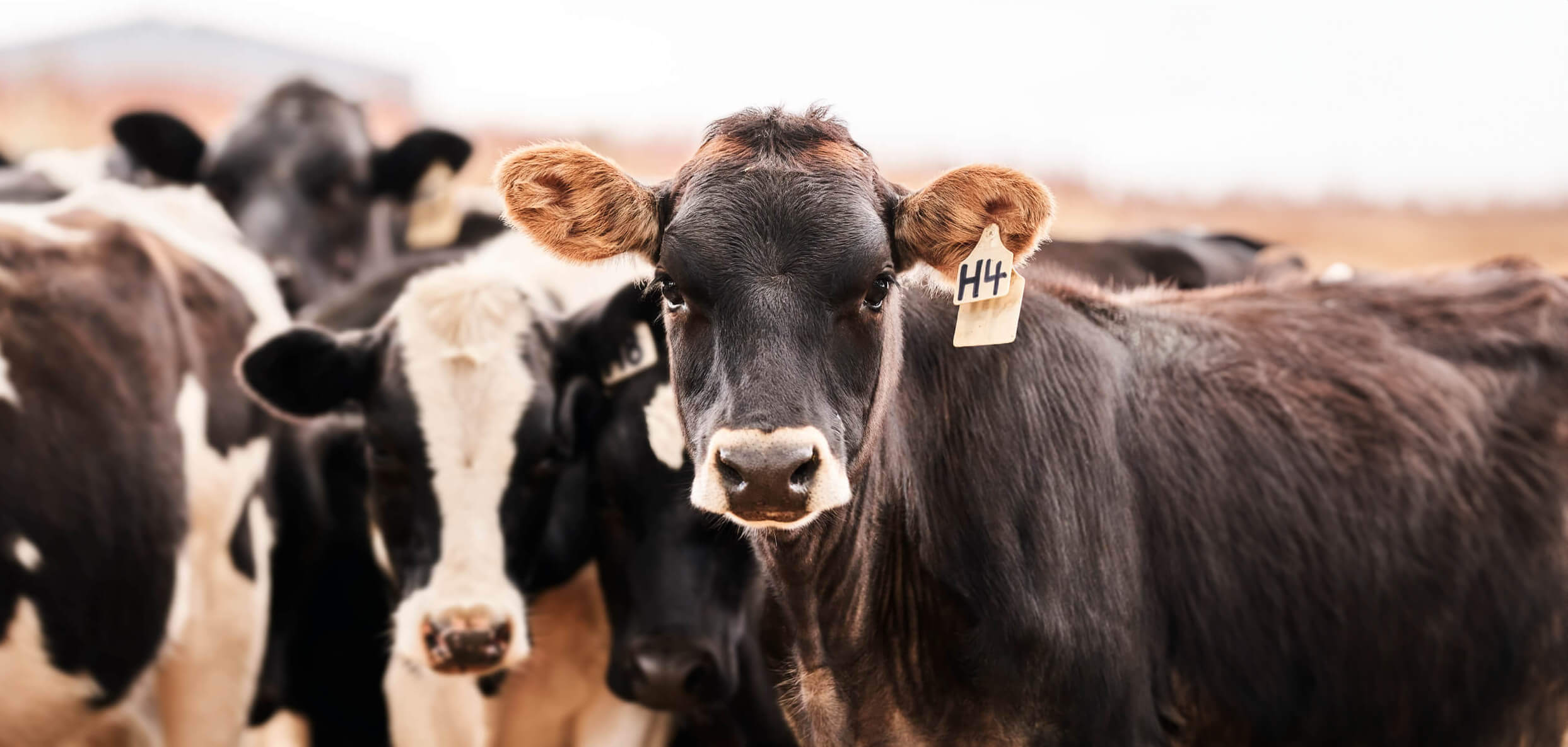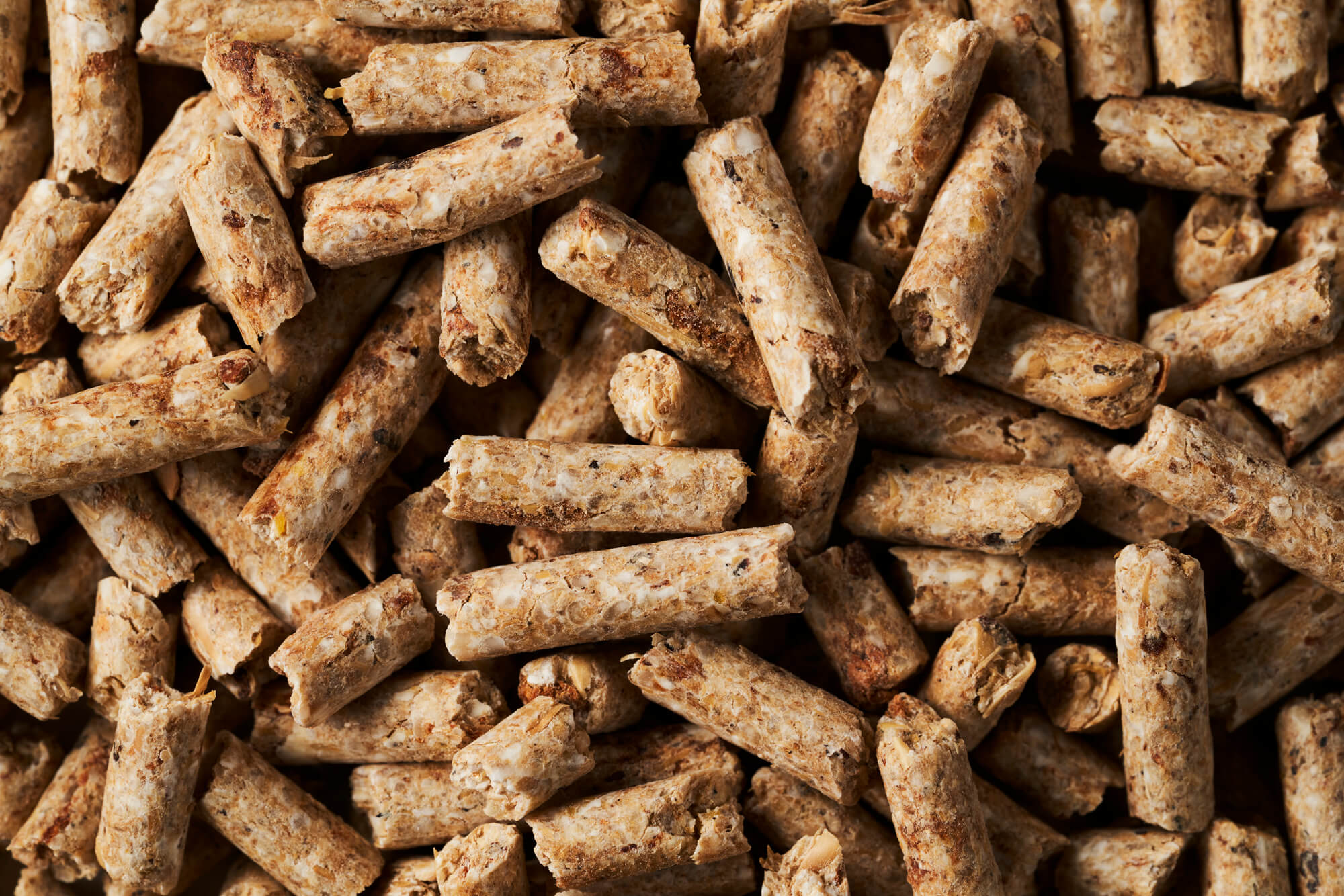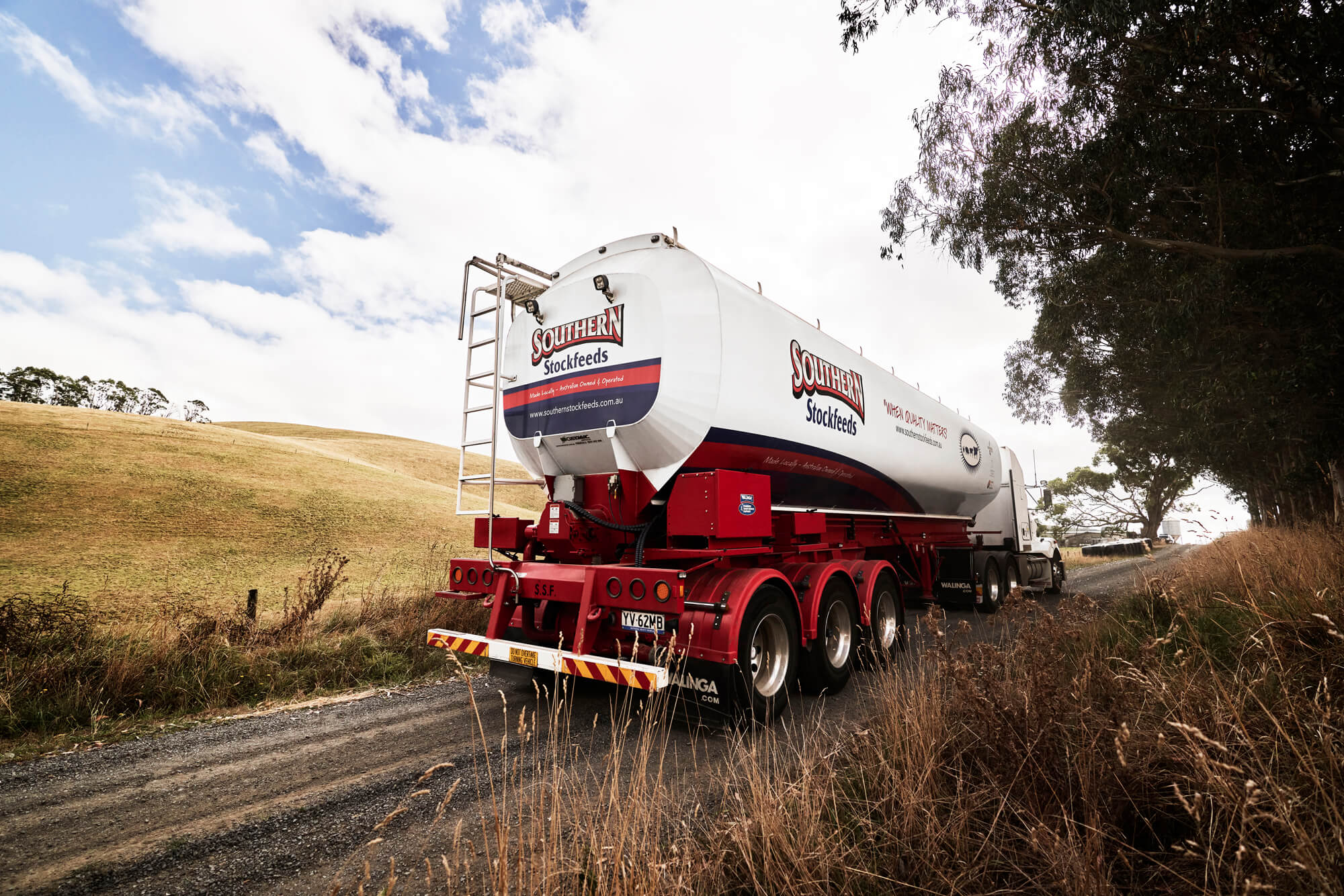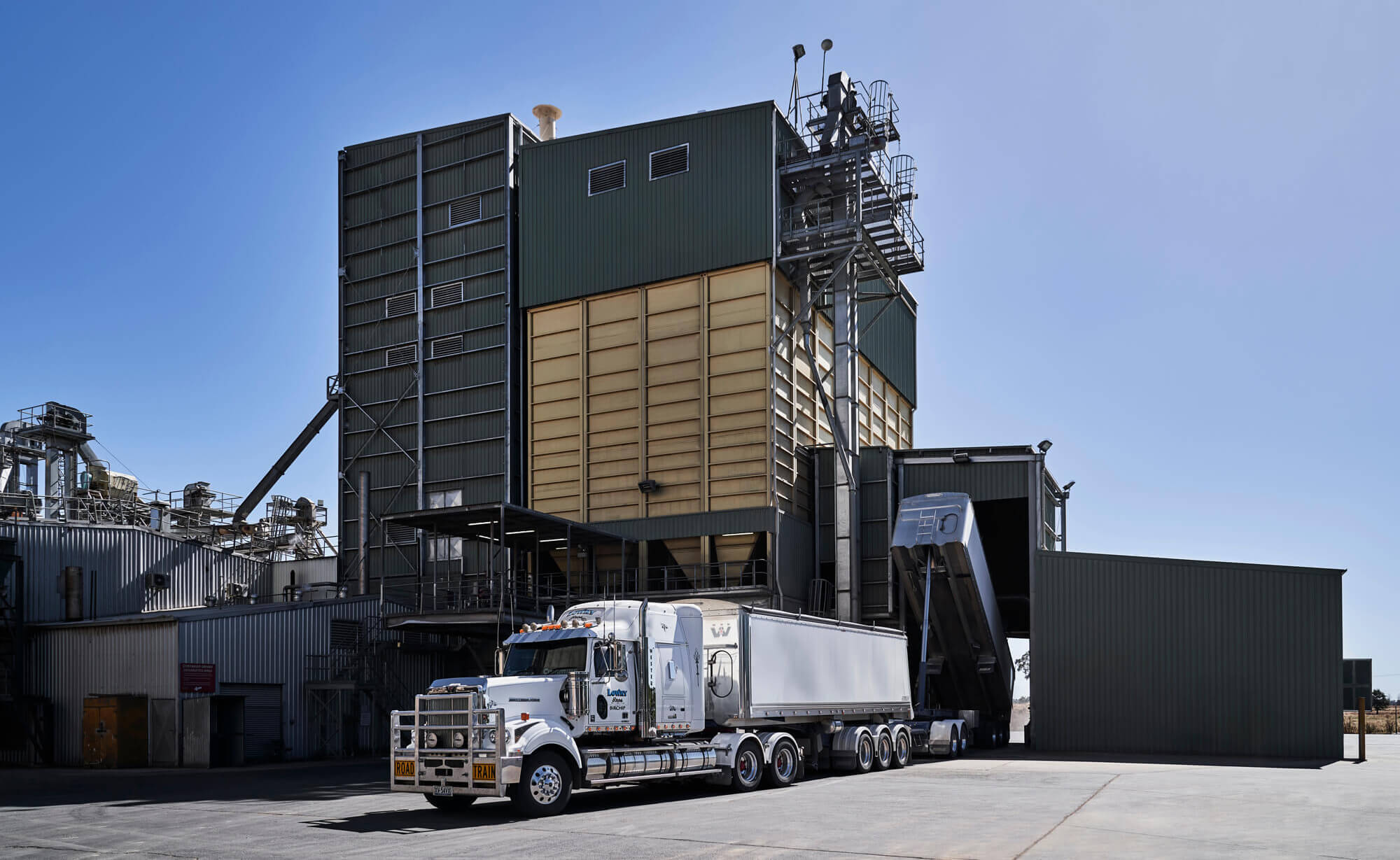 When quality and service matter, you can't beat Southern Stockfeeds.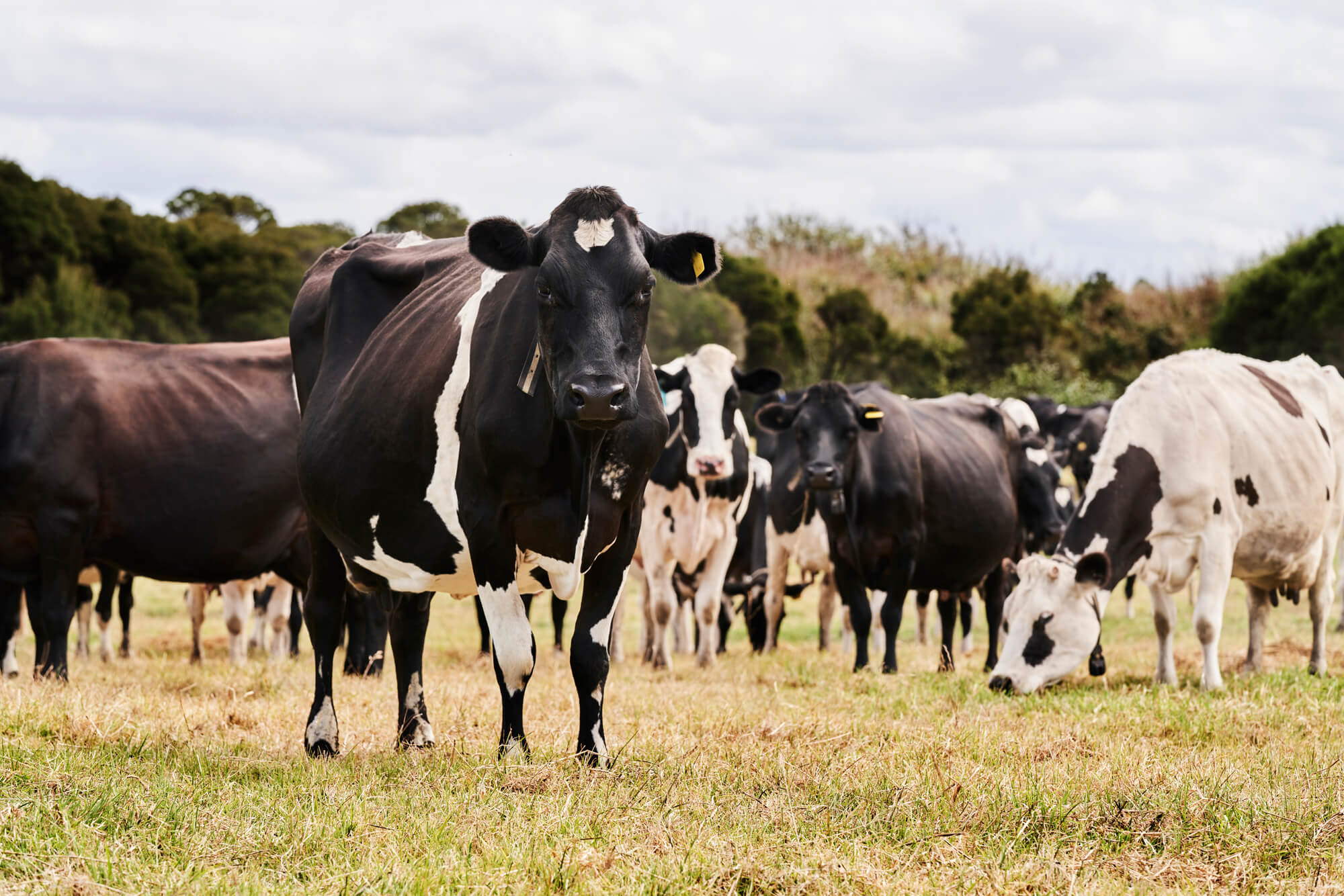 Dairy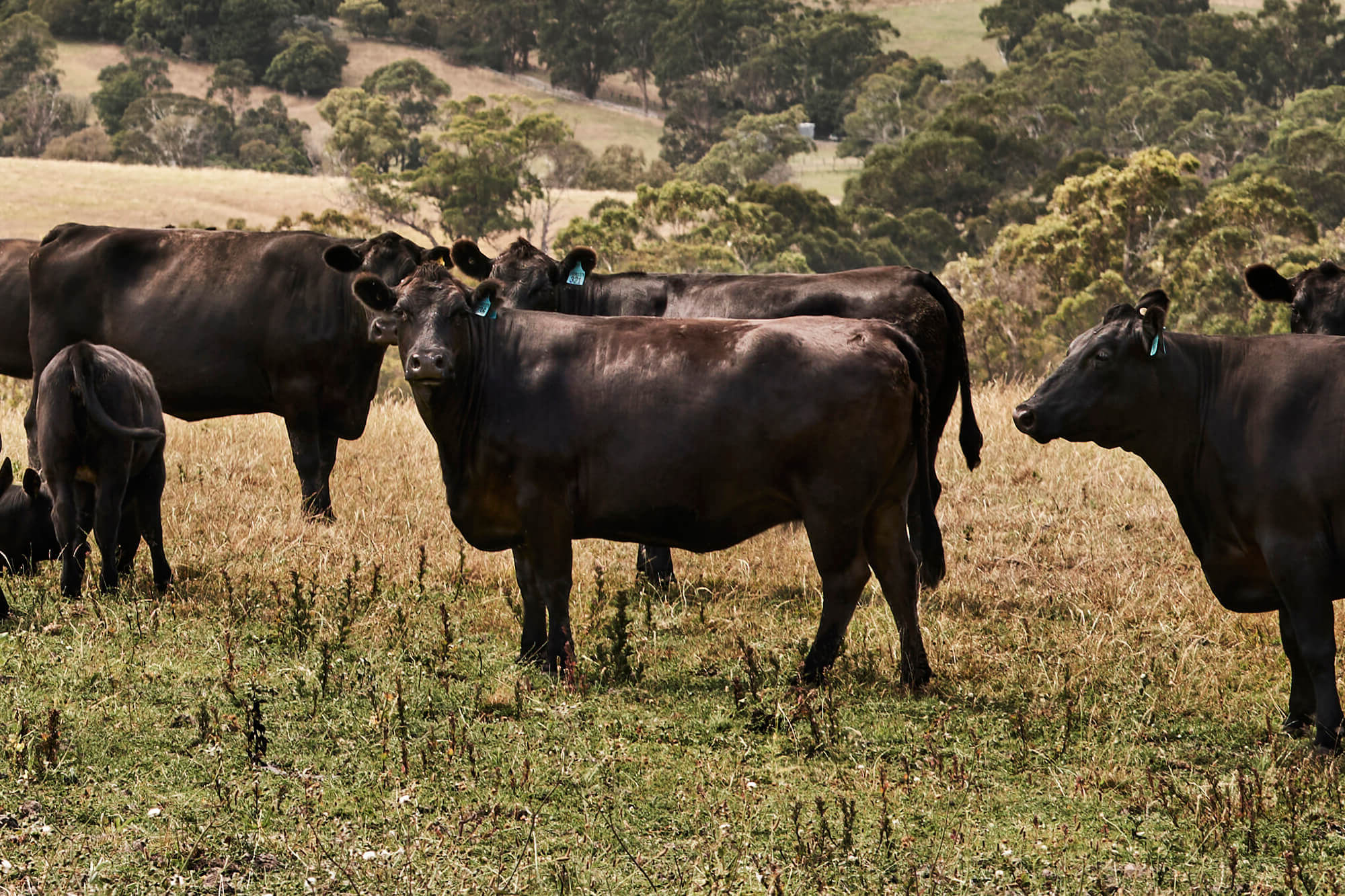 Beef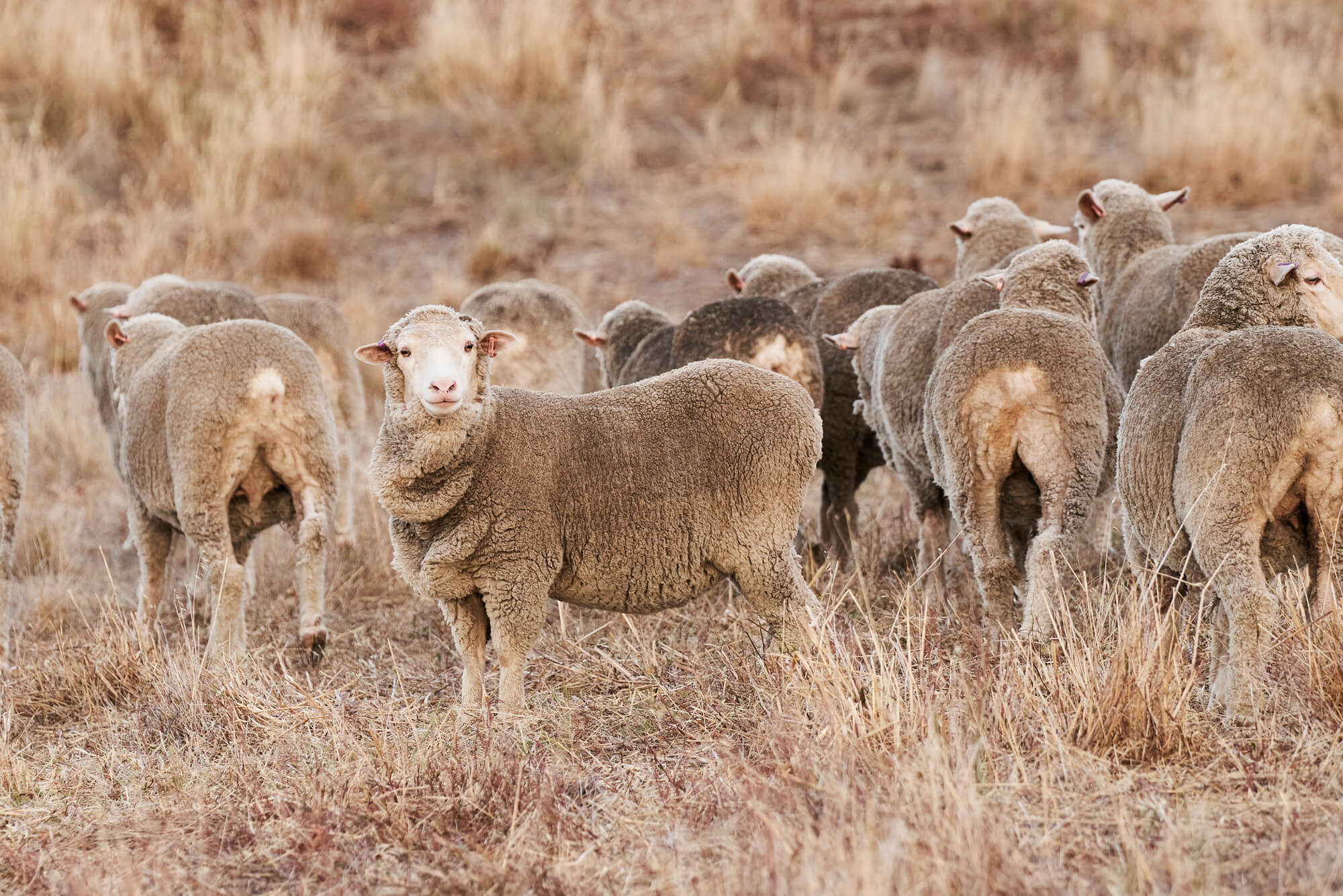 Sheep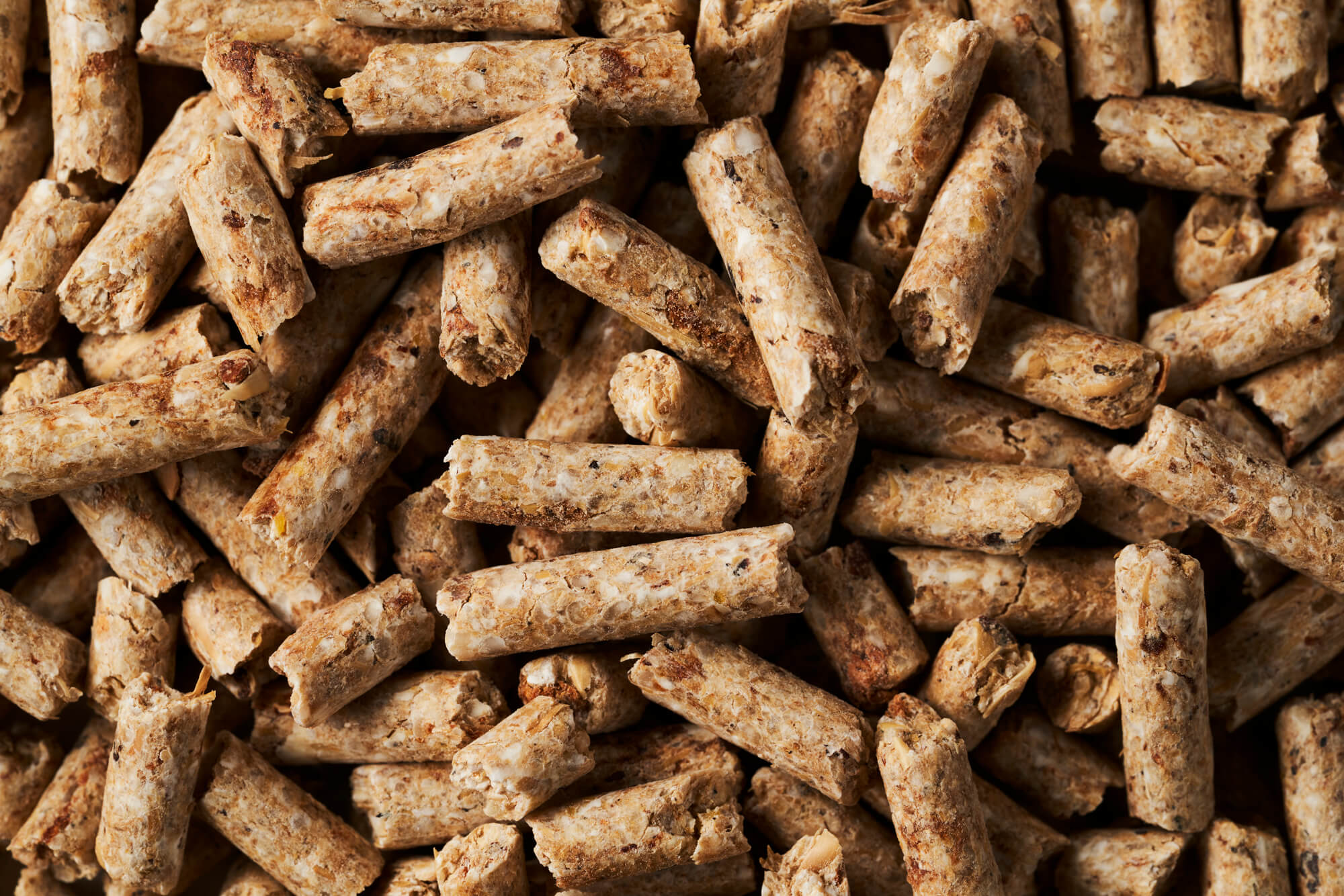 Pellets & Mash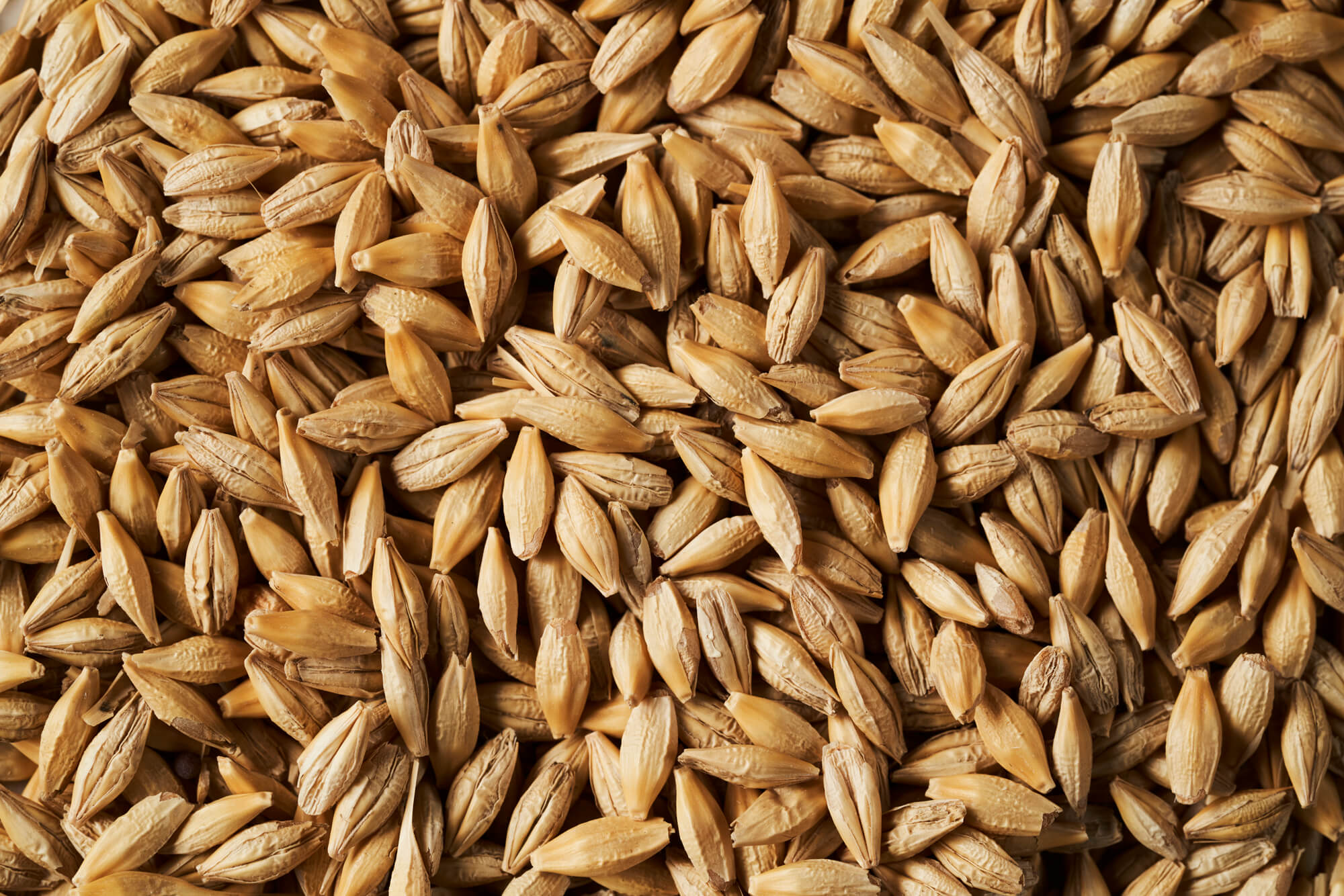 Grains & Meals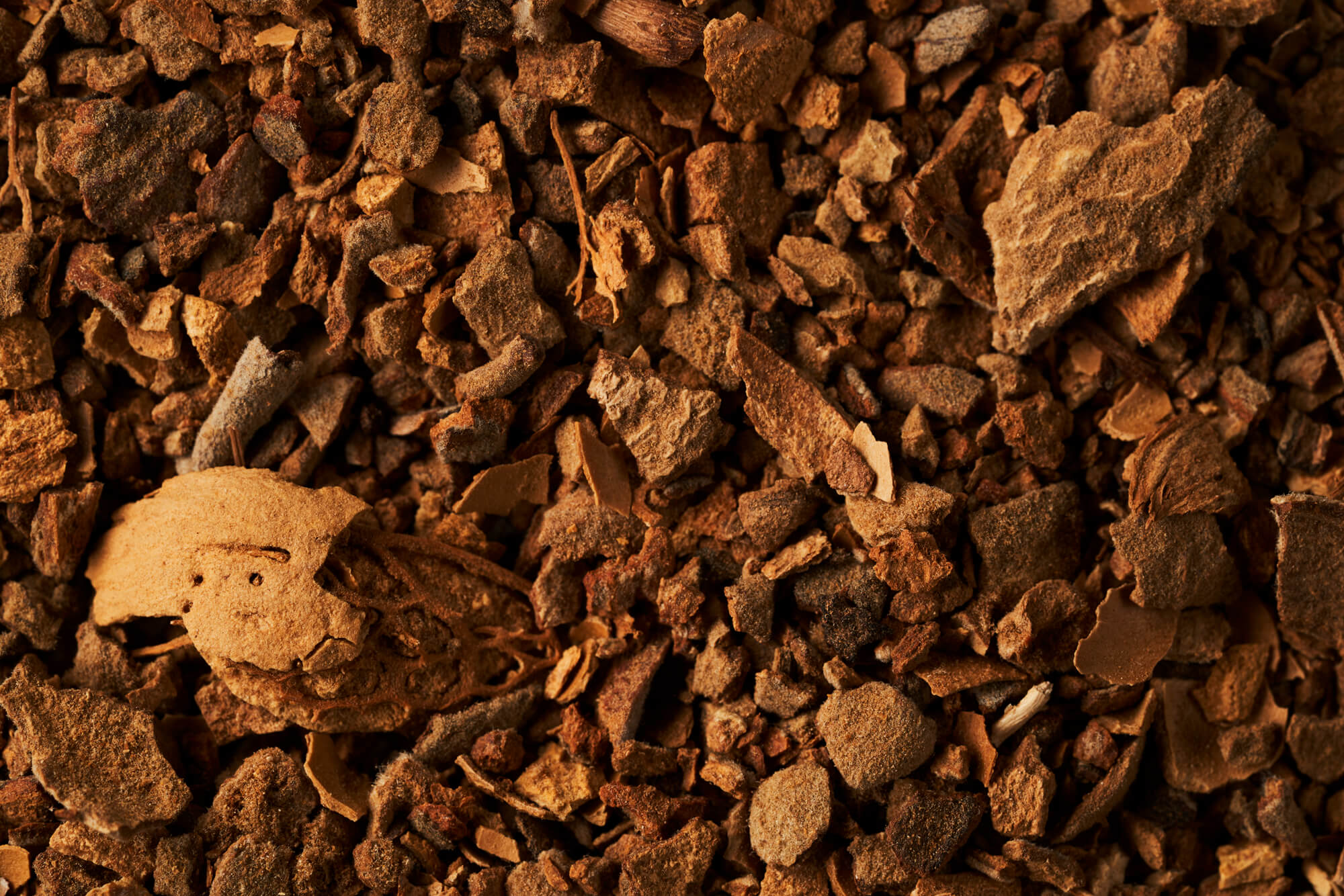 Fibre
We're all about service and client experience.
We work tirelessly to get the best outcomes for our clients. Product excellence is just the start; what sets us apart is our unshakeable commitment genuine one-to-one service. That's why our clients stick with us year after year.